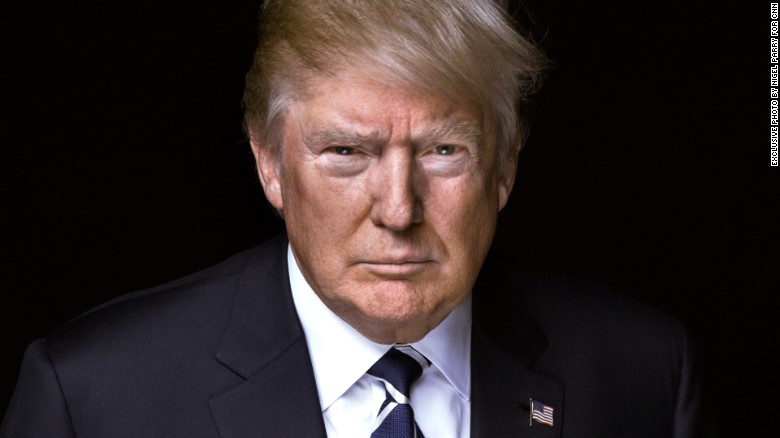 Tonight's most anticipated event is President Trump speech in front of the congress, where he is expected to give some details relating to his tax plan and infrastructure spending policies. Markets have priced in a lot of expectations in the last months, which could reverse if tonight's speech fails to impress. 
The Dow Jones Industrial Average extended its winning streak on Monday, matching its 1987 milestone for closing at a record for a 12th session in a row. But trading was muted with investors cautious ahead of the major speech from President Donald Trump. The Dow  added 16 points to end at 20,838 while the S&P 500 rose 2 points, or 0.1%, to also close at a record of 2,369. The Nasdaq gained 16 points, or 0.3%, to finish at 5,861.
The Dollar is trading steady today against other currencies, but that would all change after Trump's speech tonight. Note that the first reactions to his remarks will come in relatively illiquid Asian markets. This creates a risk for wider market moves on the tone of the speech and any surprises.
Yesterday, the Dollar strengthened again as optimism surrounding a March interest rate hike increased, after Dallas Fed President Robert Kaplan speech in Oklahoma on Monday reiterated his view that a rate hike should come sooner rather than later in order to fight rising inflation.